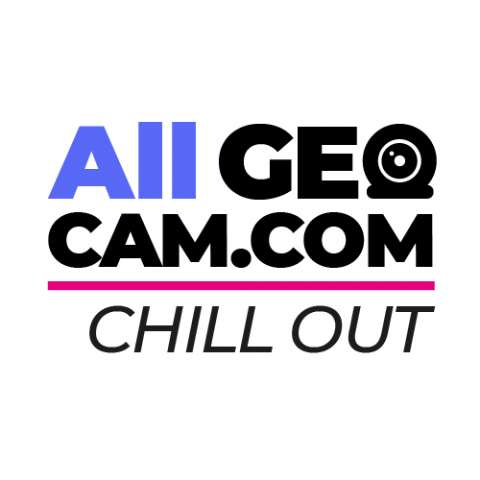 Welcome to AllGeoCam.com Radio, your go-to destination for the best in chill-out and relaxing music. Tune in to listen to our carefully curated selection of tracks that are perfect for unwinding after a long day.
Air history playlist
About Station
At AllGeoCam.com Radio, we believe that music is the ultimate escape. It has the power to transport us to different places and allow us to let go of our worries and stress. That's why we've carefully curated a selection of the best chill-out and relaxing music that is perfect for any mood or occasion.
But our radio is not just about the music. We also have a webcam site that allows you to watch webcams of the world while you listen to our chill-out radio. You can sit back, relax, and watch stunning views from around the globe, all while enjoying the smooth sounds of our music.
Our goal at AllGeoCam.com Radio is to provide you with a complete and immersive relaxation experience. Whether you're looking to unwind after a long day or just need some time to yourself, our chill-out music radio and webcam site are the perfect way to do it. So why wait? Start listening and watching today and discover your new favorite way to relax.